About us
Company Baltic Candles has nearly a century long history and experience in candle production. Currently, the company is the largest candle producer in the Baltic States and one of the largest in Europe. It produces >5 000 tons of candles a year. We have a wide experience in producing various types of candles, and our offer includes candles that can be used both inside and outside premises.
The company is situated in Dobele and we are proud to be employer of more than 300 residents of this area.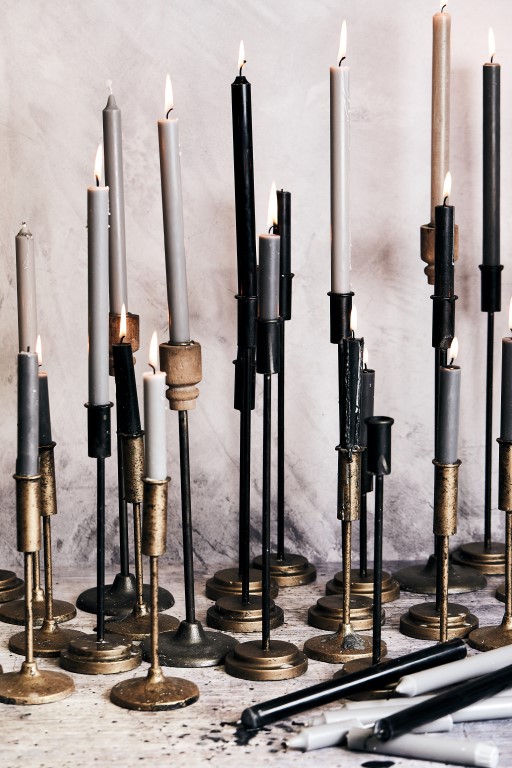 Baltic Candles is a sustainable company. Our principal values are quality, individual approach to each customer and constant development.
97 % of our products are exported. Our customers come from Scandinavia, European countries and from the USA, and they sell our products all over the world.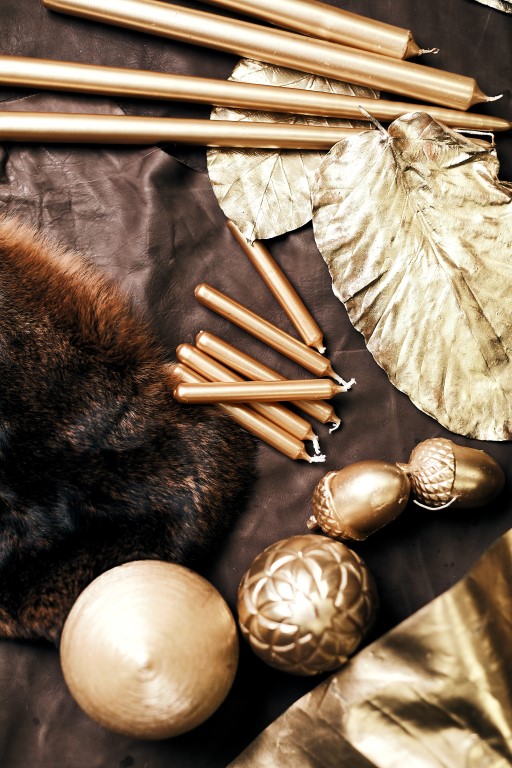 We are specialists in work with individual candle designs and customer brand candle orders. Among our customers, there are chains of supermarkets, specialized gift stores, restaurants, and high-class shops offering goods for interior design. We produce classic and well known candles as well as design candles.
In the development of collections, we offer professional advice starting from candle design and color to complete product packaging solutions made according to customers wishes.