History
Baltic candles was founded in 1996, based on a small Latvian candle factory from the Soviet time Dobeles Sveces and a Danish candle factory Tranekilde lys. The joint venture and the majority of the investment were made by the Danish company P Broste.
The start for Baltic candles was very difficult and after some problematic years Peter Broste decided to hire Leif Haxbol and Jens Thorup with big experience of many years in the candles business, to take care of Baltic candles.
The strategy was to produce candles of high quality in Scandinavian design and all should be produced customized.
Slowly the things started to move in the correct direction and Baltic candles through the next decades were getting many new customers, and in the same time many new type of candles were developed. Investment in new machines was also made to meet the demand.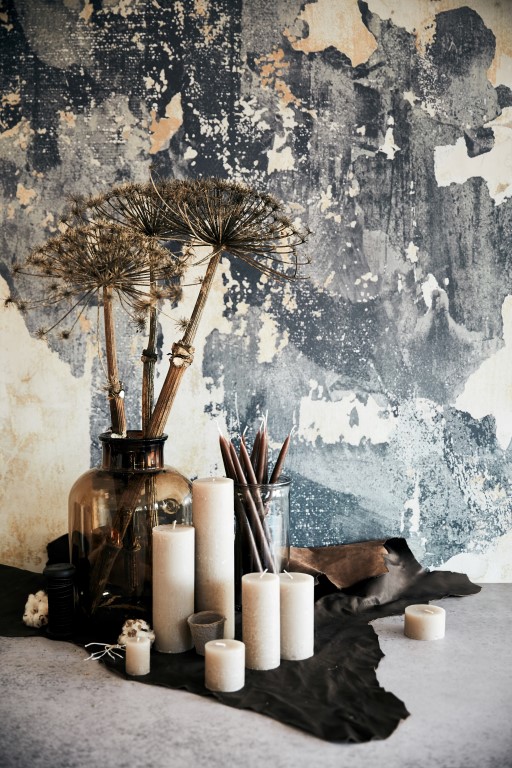 In 2009, Baltic Candles Ltd was awarded the 3rd place in the group of large and medium-sized companies in the Contest for Export and Innovation Awards organised by Latvia Investment and Development Agency.
In 2010, the shares of the company were sold by holding P.Broste to its CEO Jens Thorup, and since then J. Thorup has been the owner of the company.
In 2016, the Export Council of Latvia granted award Latvia Export Product 2016 to Baltic Candles for ensuring stable export and growth in the Scandinavian countries and in Europe.
In 2016, Swedish Embassy in Latvia and Swedish Trade and Investment Council in Latvia granted Swedish Business Annual Prize to the company in category "Prize for Sustainable Development".