History
SIA "Baltic candles Ltd" was founded in 1996 in cooperation with the joint stock company "Dobele" and the Danish candle factory "Lysfabriken Langeland". A joint venture SIA "Dobeles sveces" was established. The start-up of the joint venture was very difficult. The financial resources of both founders of the joint venture were rather limited. Initially, there were hopes for the support of the European Union and the Danish government. However, none of them came true. Support had to be sought from the Danish private sector. After a few difficult years, the Danish big entrepreneur Peter Broste agreed to take over the joint venture. To take care of the company, he hired Jens Thorup and Leif Haxbol, both Danish specialists with many years of experience in the candle business.
The strategy was to produce Scandinavian design high quality candles to customer orders.
In 1997, the name of the company was changed to "Baltijas Sveces", but in 2004 it was changed to "Baltic Candles Ltd".
In 1998, the Danish trade and industry group "P. Broste" became the sole owner of the company. Machines for the production of candles with soaking technique were transported from the candle factory ''Tranekilde lys'' belonging to the concern. The production of such candles began in the former Soviet Union for the first time. Gradually things started to go in the right direction, and over the next decades, SIA Baltic candles Ltd gained many new customers and started producing many new types of candles.
In 2001, Danish candle factory Apollo AS was bought.
In 2002, Estonian company Flora Vara AS candle factory was also bought, and both factories was moved to Dobele.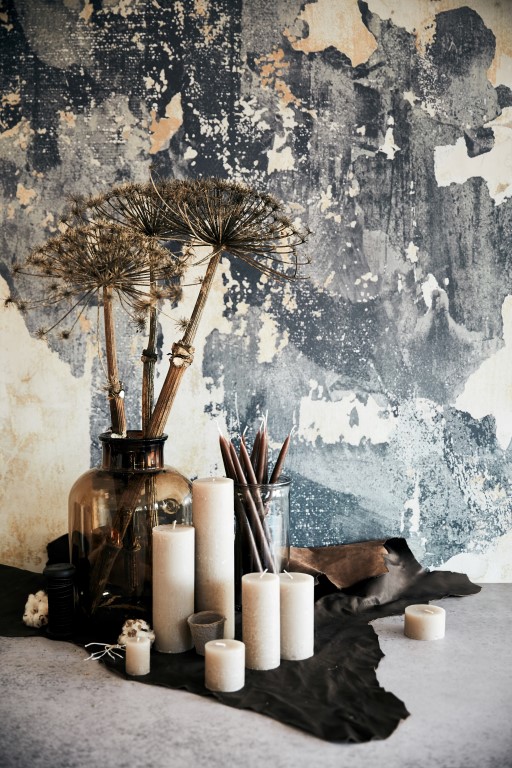 A lot of new equipment was purchased during the time to meet the growing demand.
In 2009, Baltic Candles Ltd won the 3rd place in the Group of Large and Medium-sized Enterprises in the Export and Innovation Award competition organized by the Latvian Investment and Development Agency.
In 2010, the P. Broste Group sold the company's shares to CEO Jens Thorup, and Thorup has been the owner of the company ever since.
In 2016, Baltic Candles received the Latvian Export Council's award "Latvijas Eksportprece 2016" for ensuring stable growth and growth in the Scandinavian countries and Europe.
In 2016, the Swedish Embassy in Latvia and the Swedish Trade and Investment Council in Latvia awarded the company ''The Swedish Business of the Year '' in the Sustainable growth category.
In 2021, Baltic Candles Ltd was awarded as ''Entrepreneur of the year in Zemgale''.
In 2022, Baltic Candles Ltd becomes a member of the European Candle Manufacturers Association – ECMA.
Baltic Candles Ltd is a member of the European Candle Manufacturers Association ECMA, has RAL candle quality mark for candles, also Nordic Swan Ecolabel, and produce of candles marked with Anglemark.
Baltic Candles Ltd has also been certified with ''POWERED BY GREEN'' and uses environmentally friendly electricity produced from 100% renewable energy sources in Latvia.