Trade marks
GO GREEN BALTIC CANDLES
We encourage customers to choose the products from our Sustainable Product Selection
and thus support our efforts to move towards more sustainable products.
The Sustainability movement is our way of thinking and doing.
Only by doing one-step by other towards sustainability, we can succeed more sustainable world we are living in.
Co2 footprint is our new step, in order to analyze all aspects in our company and to produce more sustainable production.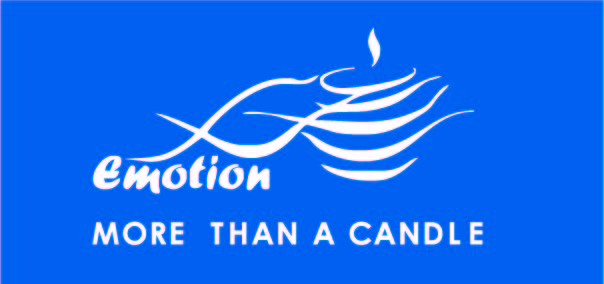 "EMOTION" MORE THAN A CANDLE
Our products are more than candles – they are unforgettable emotions resulting from quality and design, creating light and harmony.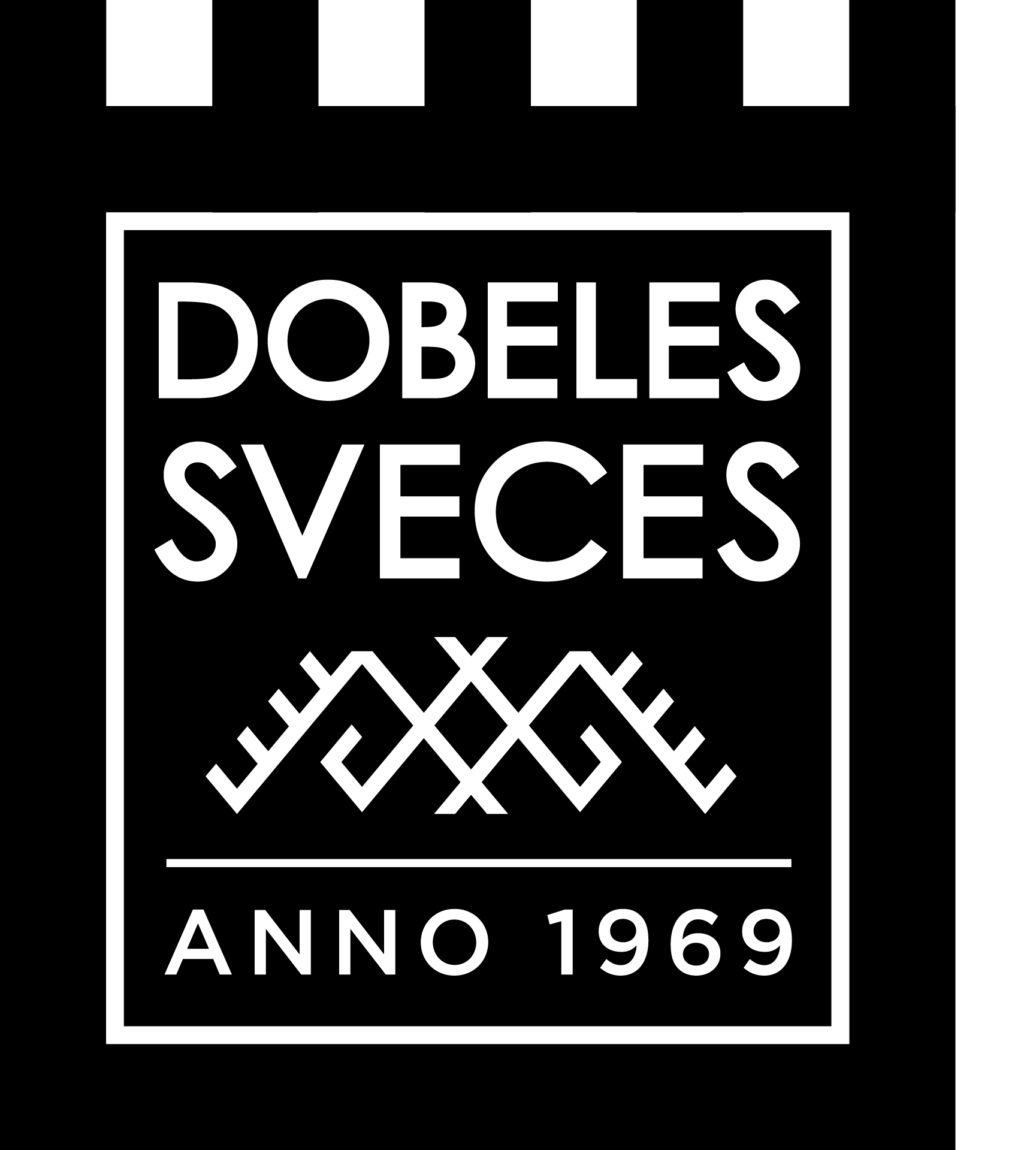 DOBELES SVECES
The company was born in a place where candles had been produced in Dobele since 1969. As the company developed, the historical candle factory in Dobele was taken over and the traditions of candle production started there.