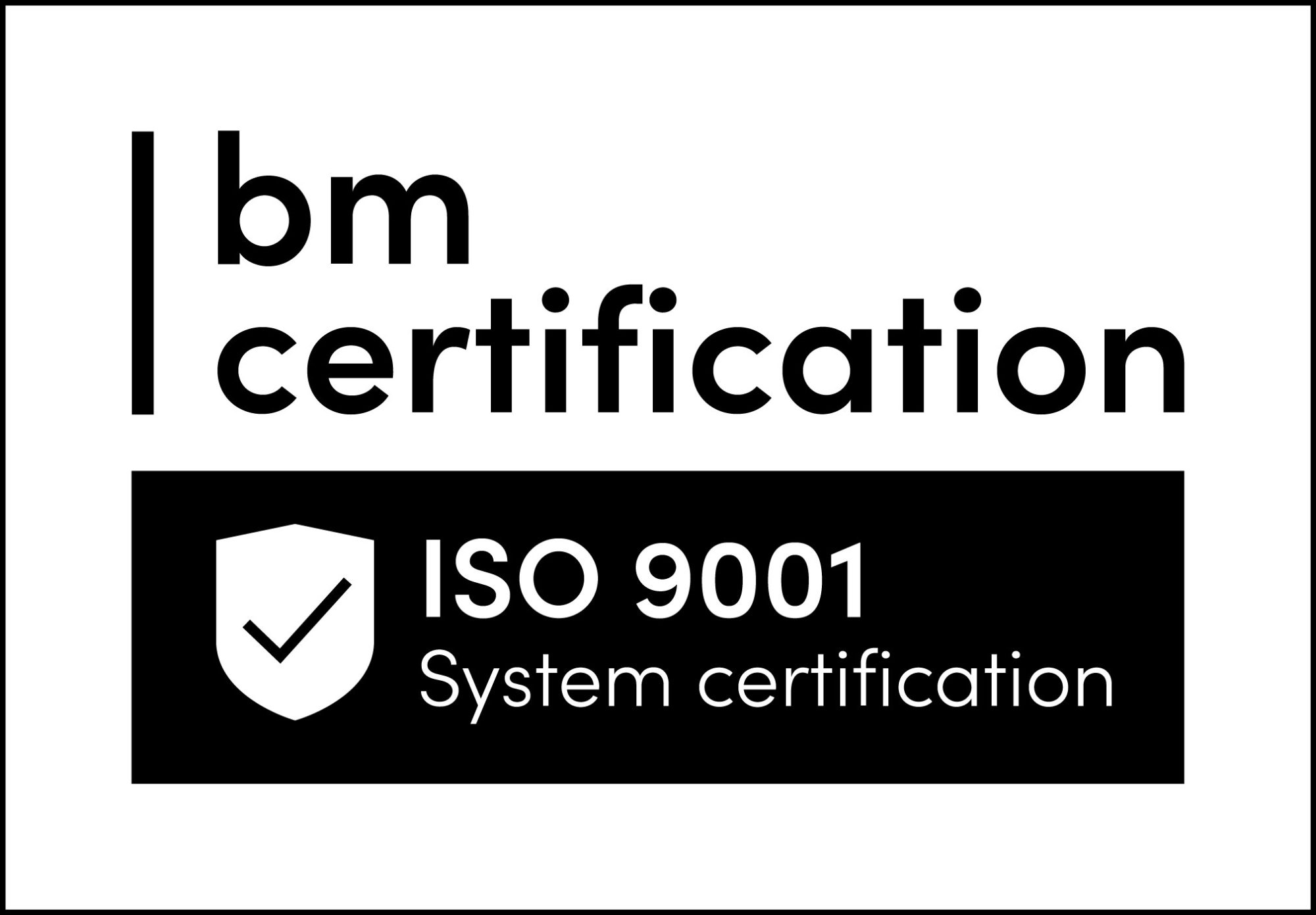 The company's quality management system meets the requirements of the international ISO 9001:2015 standard. It applies to all structural units.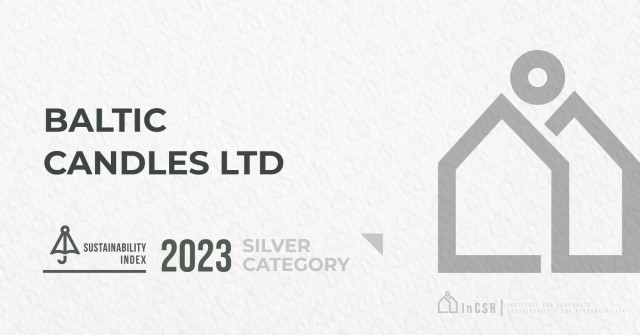 In 2023 Baltic Candles Ltd has been awarded with a SILVER in Sustainability index!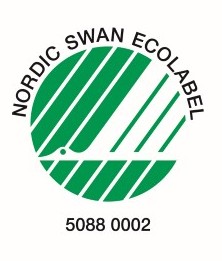 Nordic swan is the official sustainability ecolabel for the Nordic countires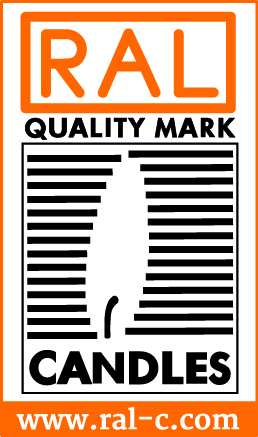 Quality mark awarded by the Eorpean Quality Association for Candles

Sustainable growth award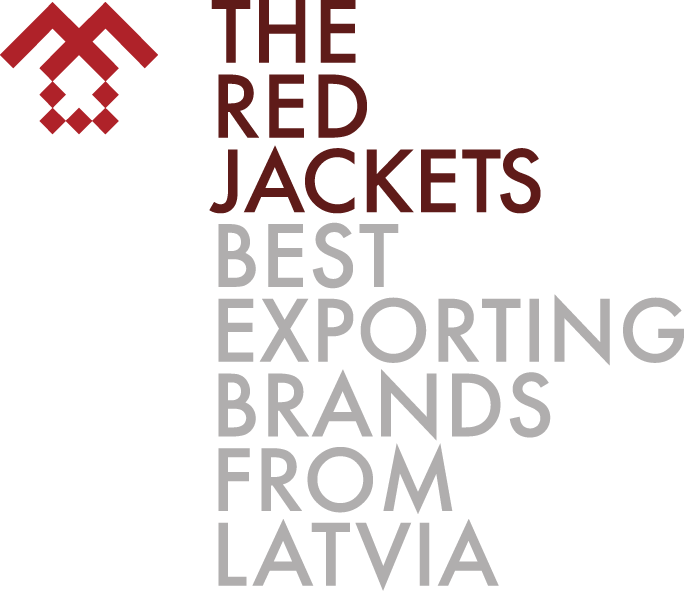 The brand of our company among the 100 most outstanding brands in Latvia !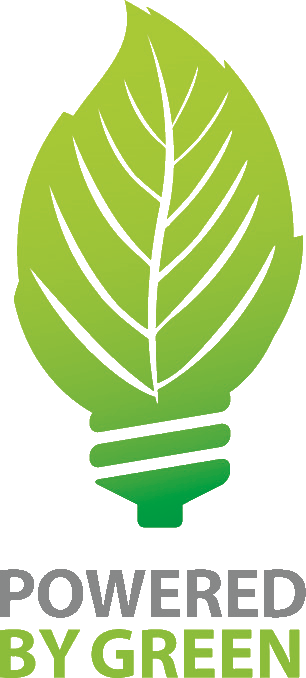 Our company cares for the environment and uses green energy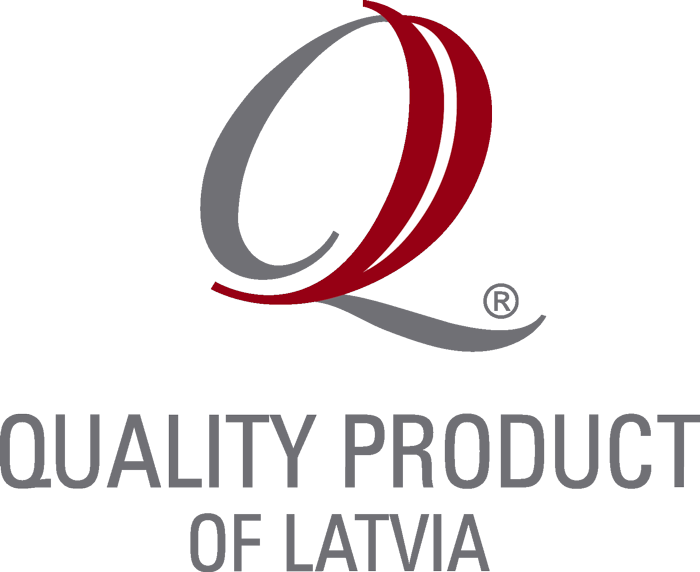 High quality Latvian product

Export product of Latvia 2016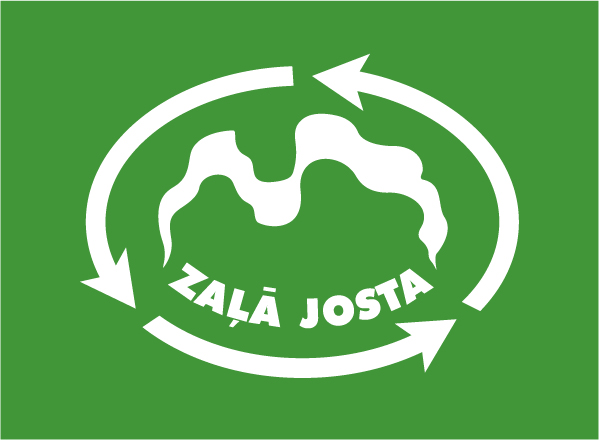 Used packaging and other environmentally harmful materials are recycled