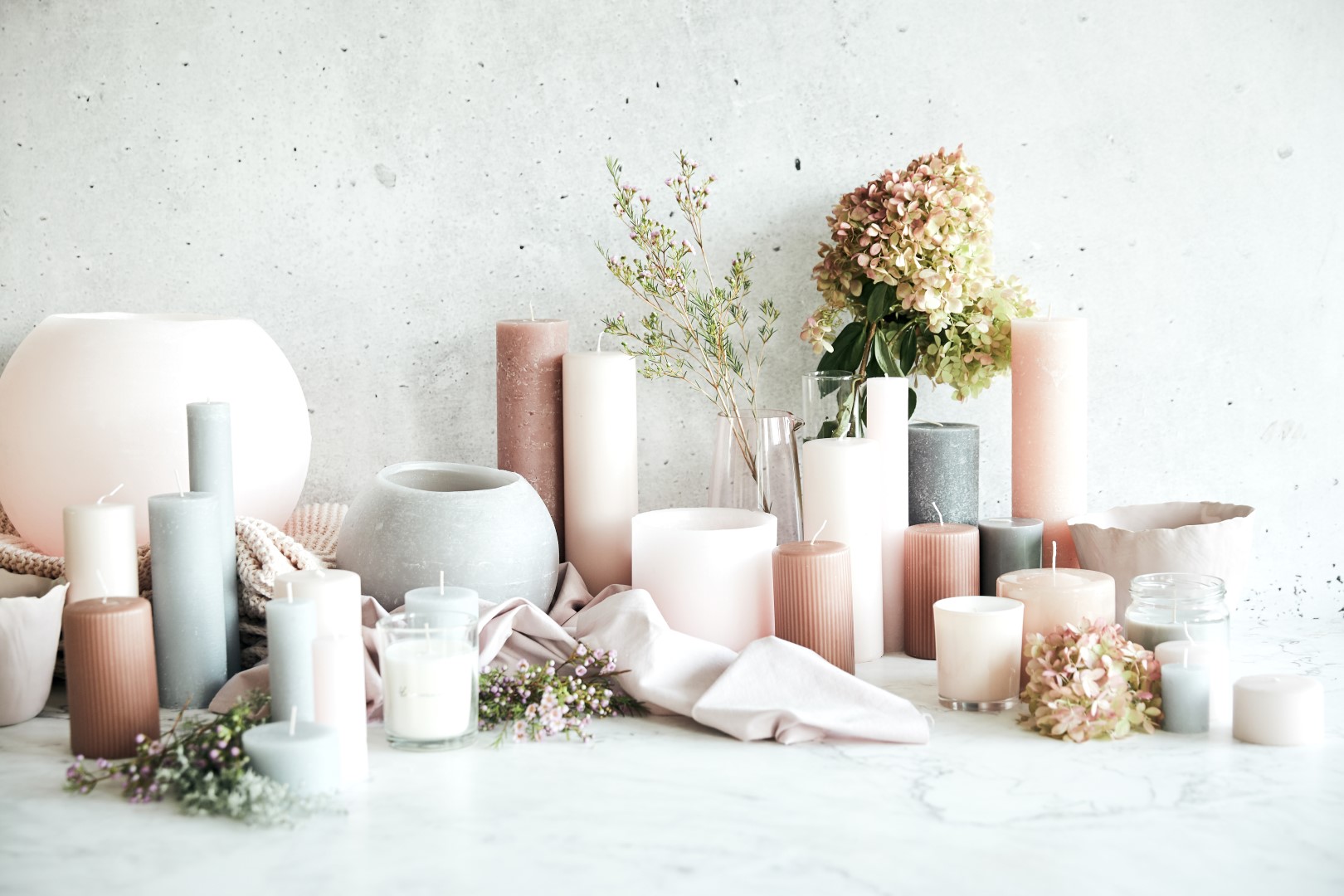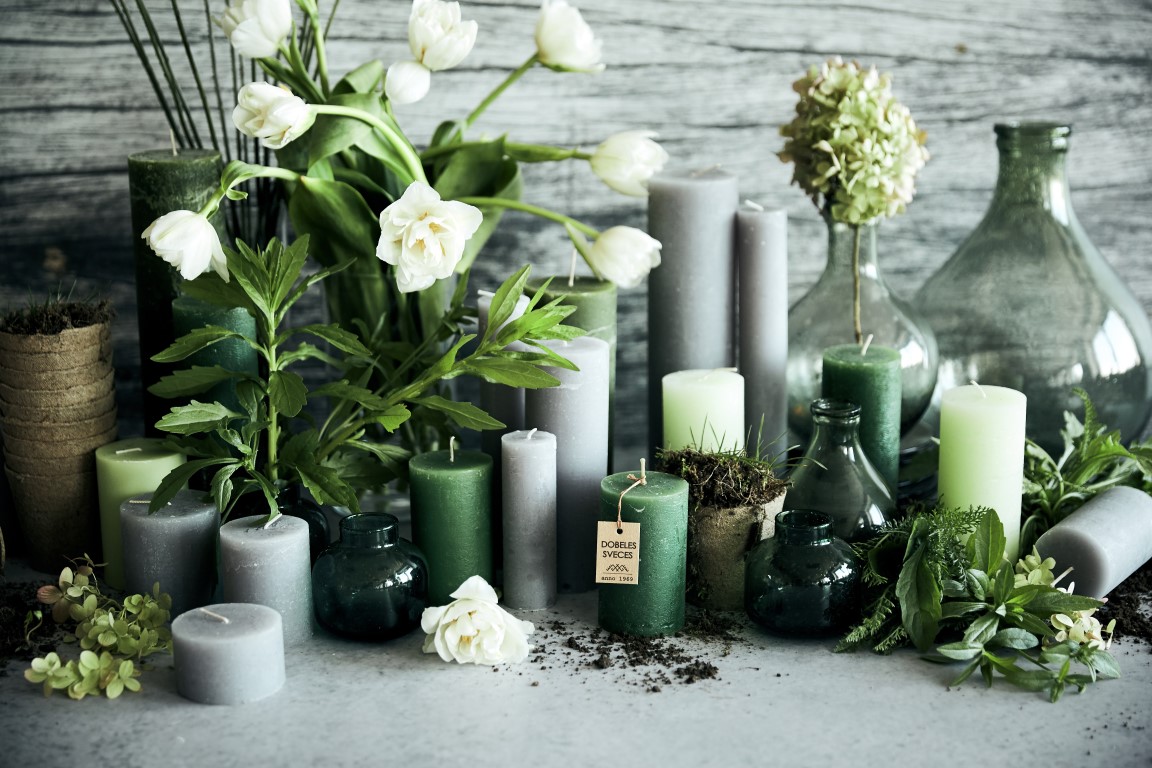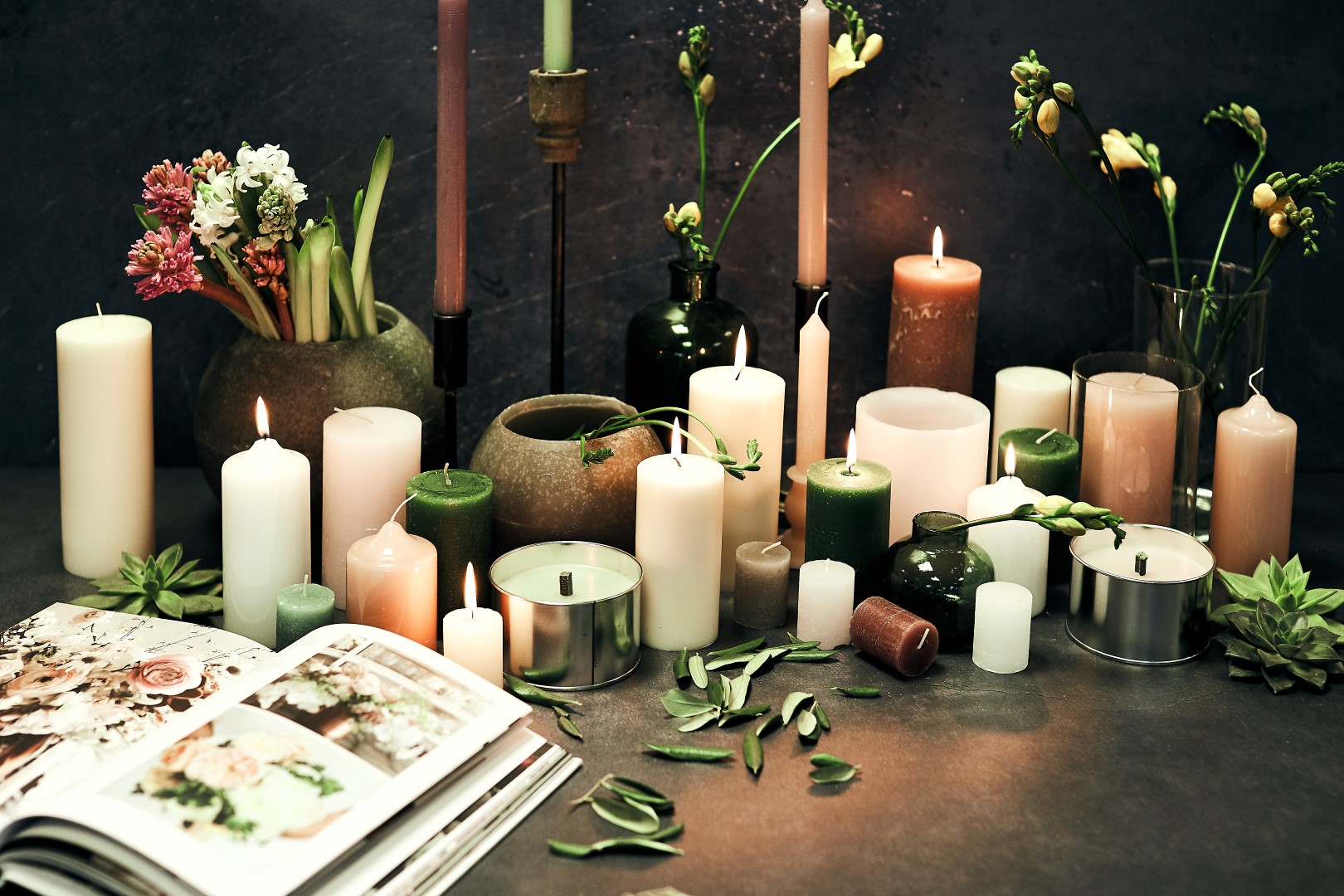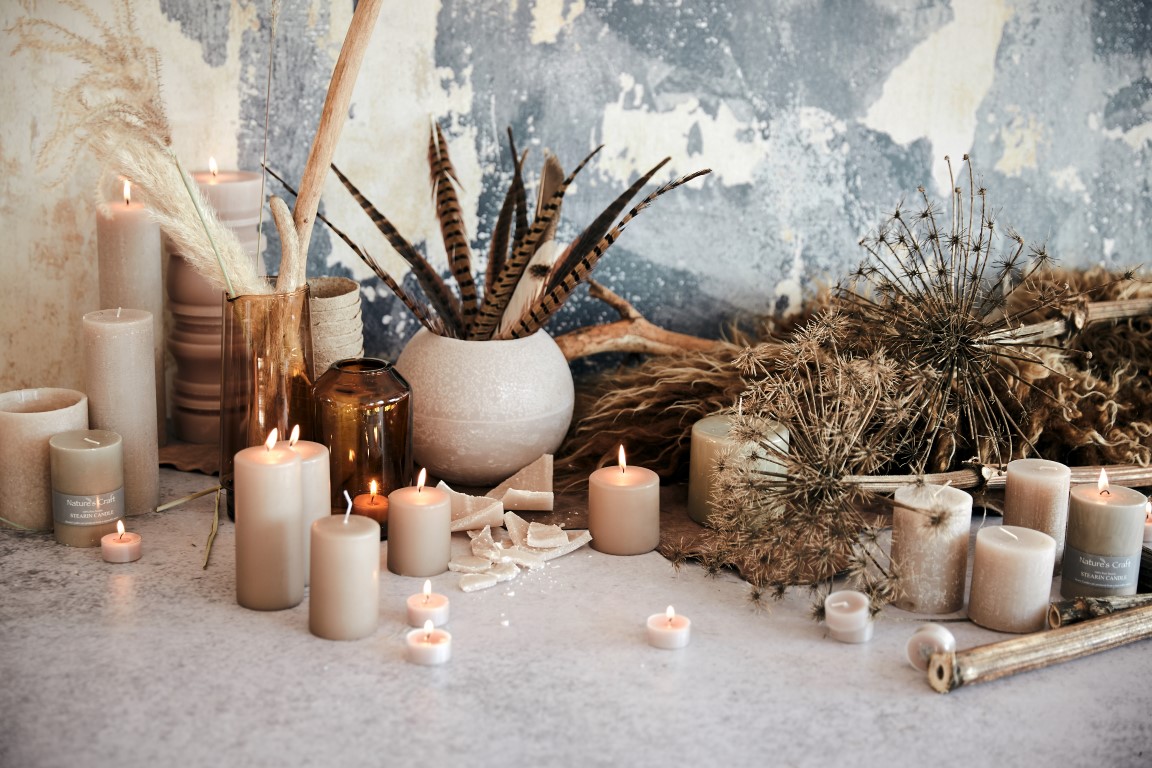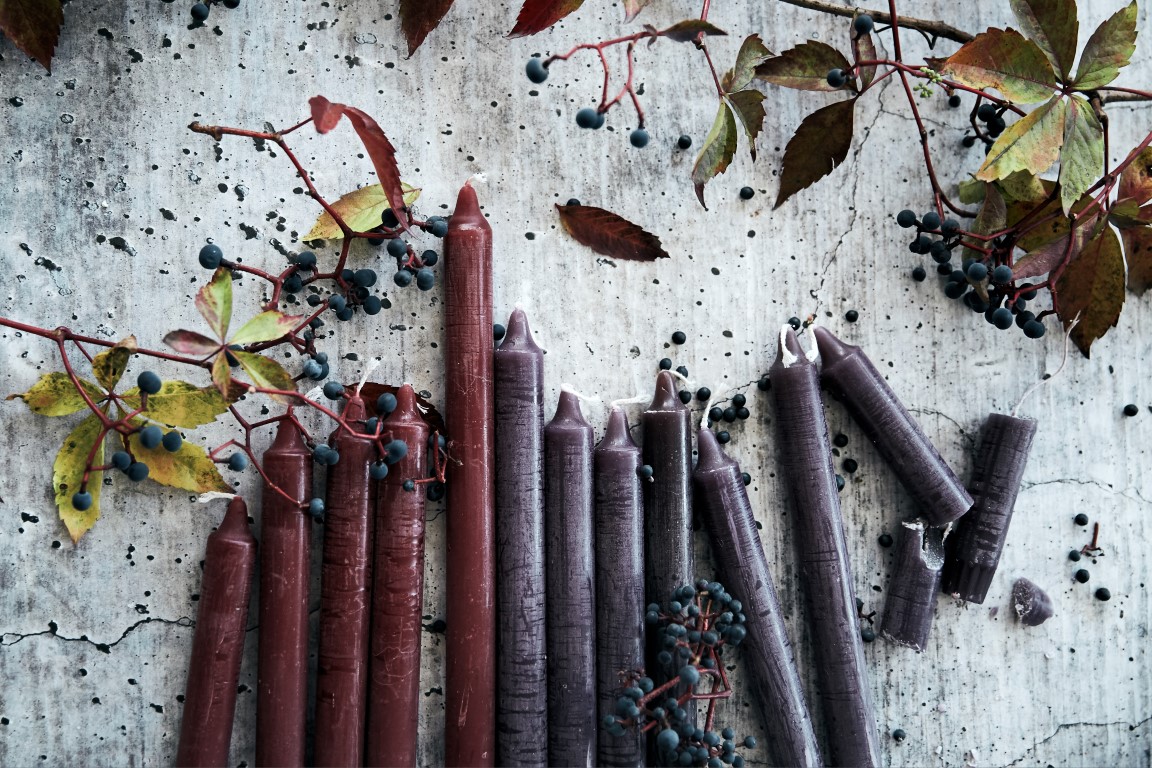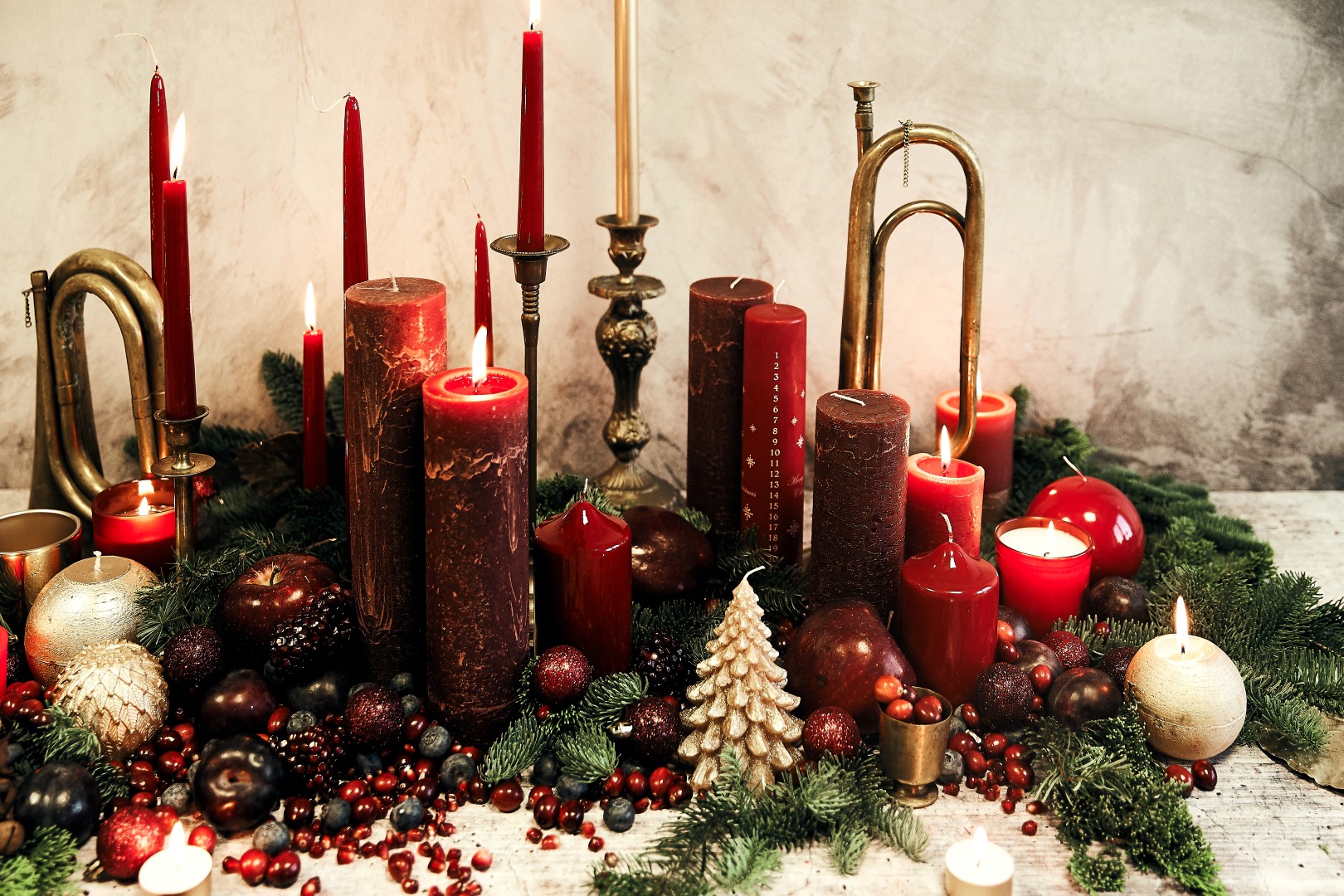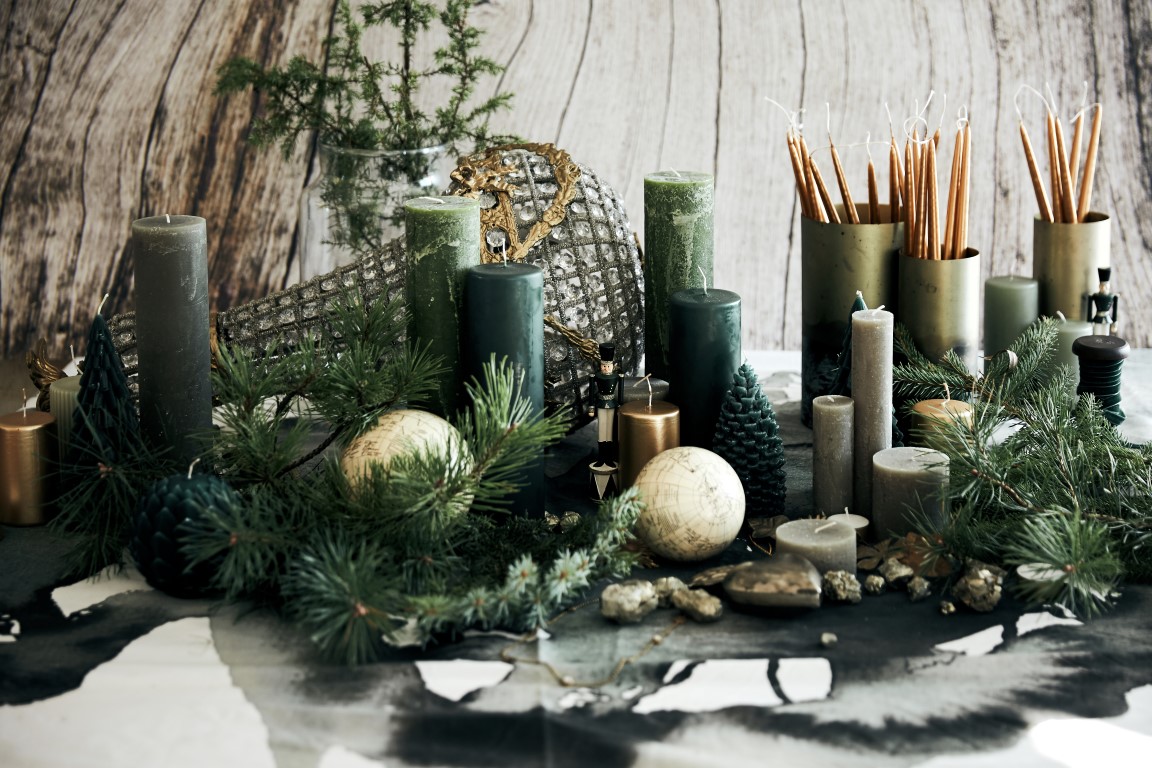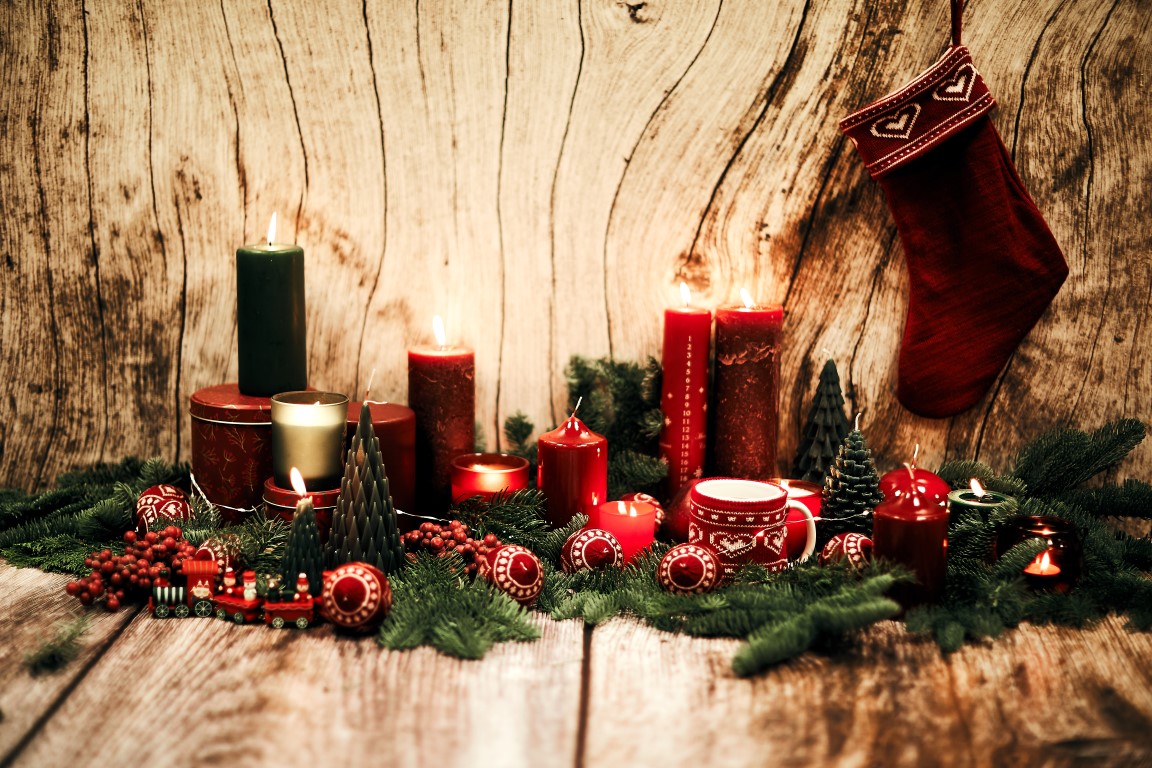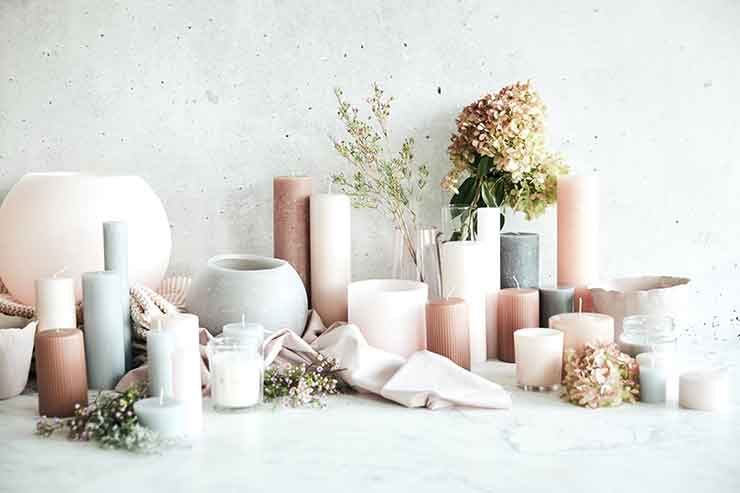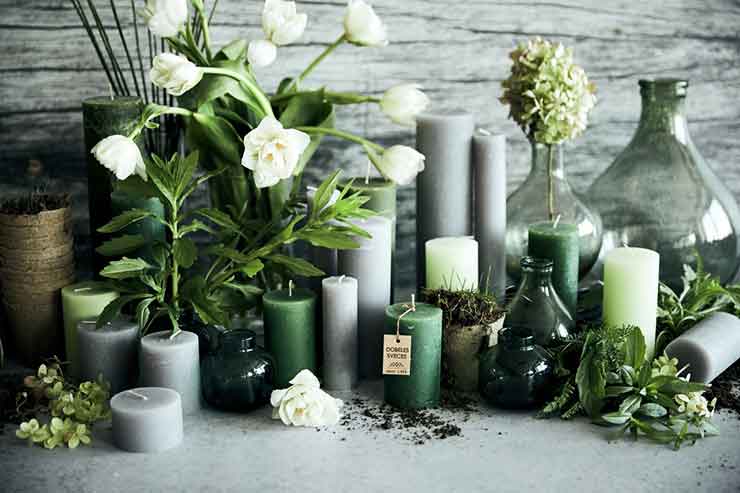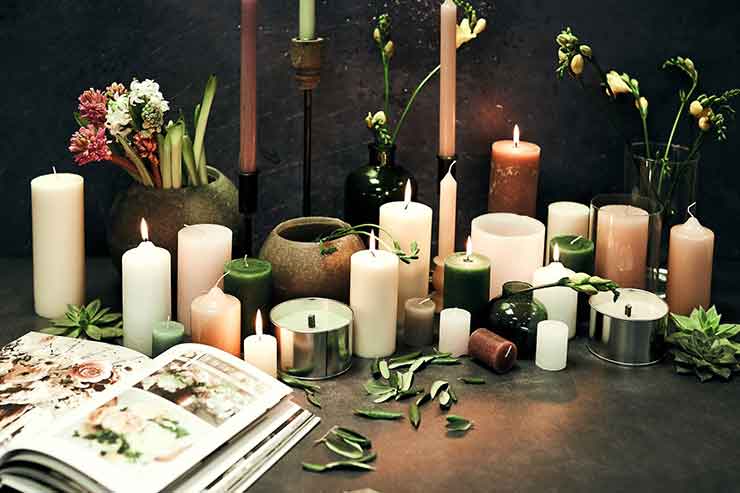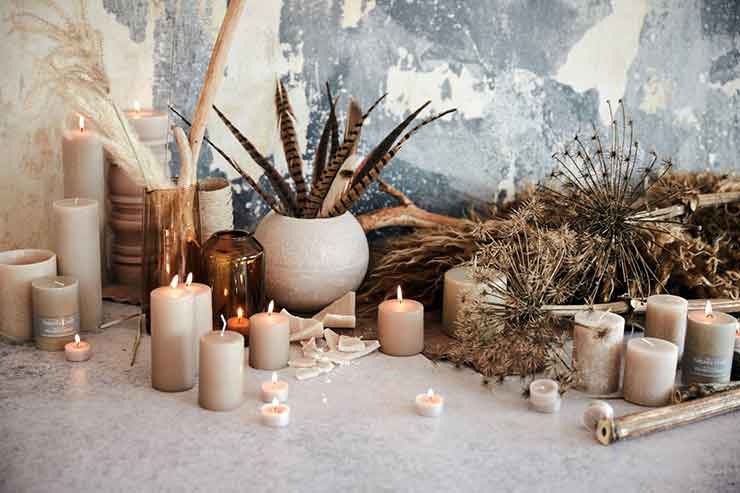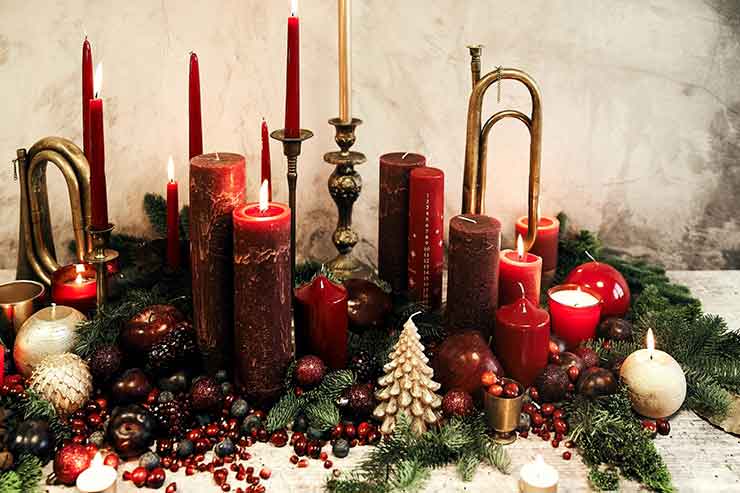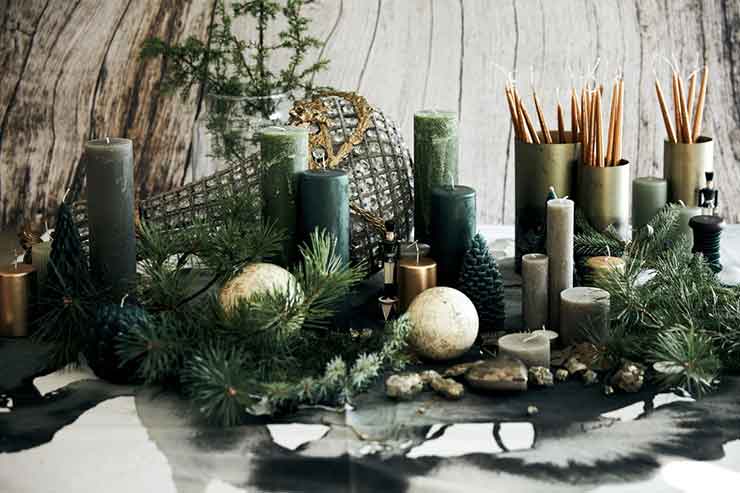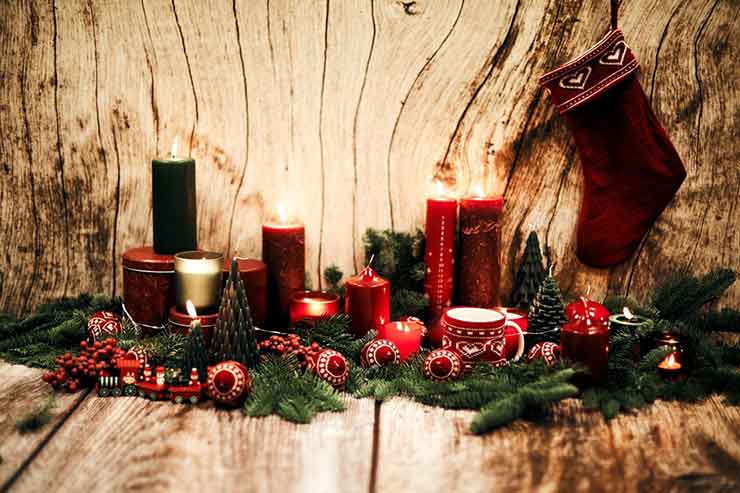 Collections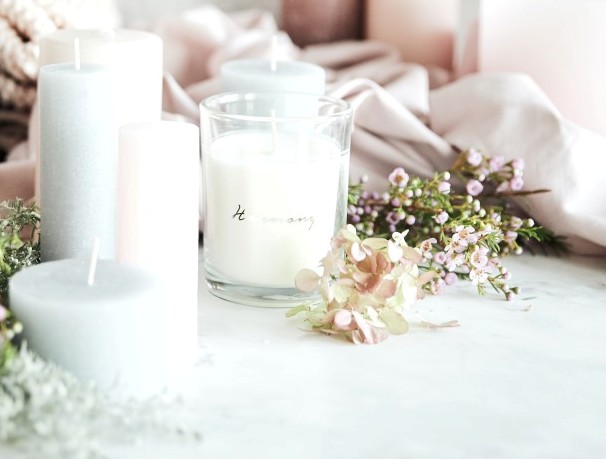 ABOUT US
Company Baltic Candles has nearly a century long history and experience in candle production. Currently, the company is the largest candle producer in the Baltic States and one of the largest in Europe. It produces >5 000 tons of candles a year. Â We have a wide experience in producing various types of candles, and our offer includes candles that can be used both inside and outside premises.
The company is situated in Dobele and we are proud to be employer of more than 300 residents of this area.
Baltic Candles is a sustainable company. Our principal values are quality, individual approach to each customer and constant development.
97 % of our products are exported. Our customers come from Scandinavia, European countries and from the USA, and they sell our products all over the world.
We are specialists in work with individual candle designs and customer brand candle orders. Among our customers, there are chains of supermarkets, specialised gift stores, restaurants, and high-class shops offering goods for interior design. We produce classic and well known candles as well as design candles.
In the development of collections, we offer professional advice starting from candle design and colour to complete product packaging solutions made according to customer's wishes.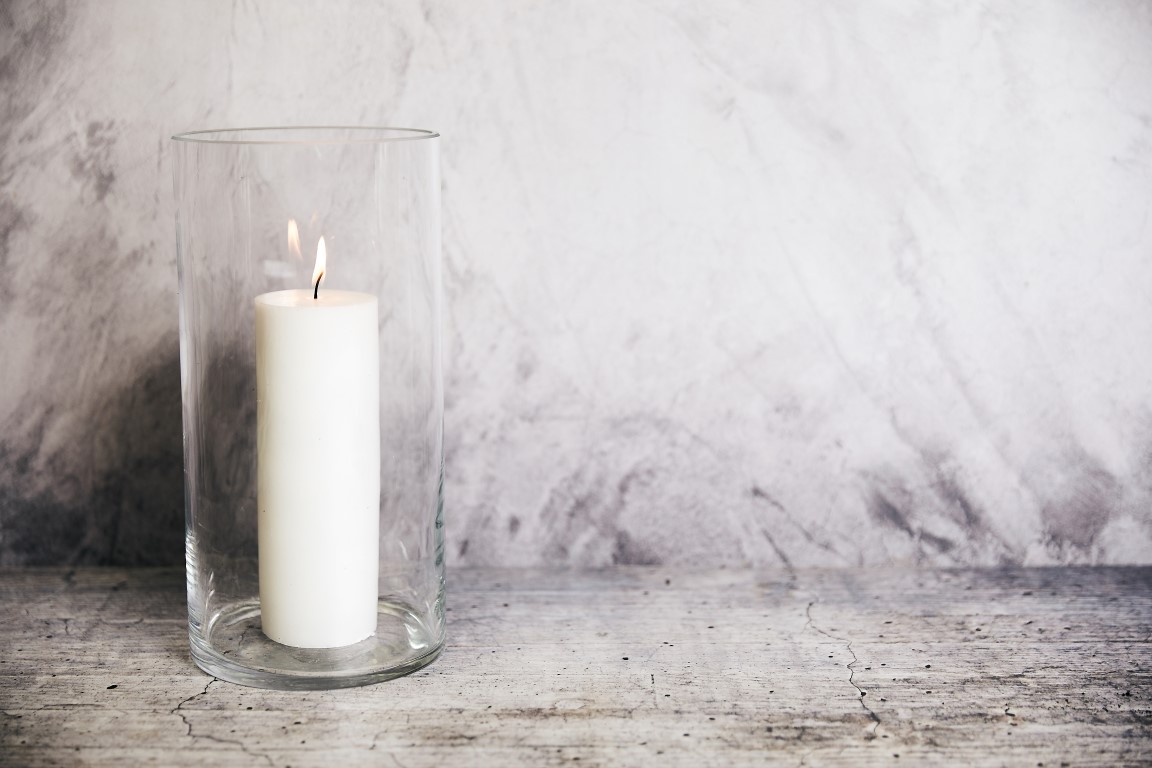 QUALITY
Baltic Candles uses verified, safe and natural raw materials as well as environmentally friendly technologies to ensure the expected result – high quality candles.
The company produces powder pressed candles, rustic candles, stearin candles, figure candles, garden candles and aromatic candles.
All our products are carefully checked in the laboratory and we have also received international quality certifications. Our candles are manufactured in accordance with quality standard RAL awarded by the European Quality Association. Our stearin candles have received EKO SWAN mark which is popular in Scandinavia and serves as a confirmation for the supreme quality in the category of environmentally friendly products. Stearin candles are particularly environmentally friendly because they are produced from stearin which is made of products obtained in the result of animal processing manufacturing. Baltic Candles also uses palm waxes and soya waxes for candle production. These raw materials are also popular for candle products as they are obtained from renewable natural raw materials.
Stearin obtained from palm waxes is RSPO certified. It means that stearin used by us comes from safe and controlled places in the world where palm-trees are obtained and processed and where palm-tree plantations are appropriately renewed and where there us a sustainable renewal process, and which ensure the traceability of palm oil deliveries.
We offer various ways of candle preparation, printing, writings, relief and drawings developing the design candles that are suitable for various needs. The range of our products includes both technologically produced candles and hand-made candles.